Reservation Required
If you have any questions call (904) 827-0807 or (904) 599-2250

---

Certificate of Excellence 2018.


---

Nights of Lights 2019
Weekly Events
in St. Augustine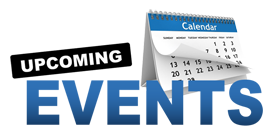 Events in St. Augustine and Ponte Vedra Beach run the gamut, from foodie festivals to golf tournaments to re-enactments of events from our history and, of course, the holiday spectacular Nights of Lights.
We have changed our
location!



Starting with the 1st of February 2019, you can find us at
309 Alcazar Street, St. Augustine, FL 32080
Phone: (904)827-0807 or (904) 599-2250
Read more..